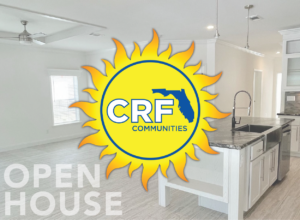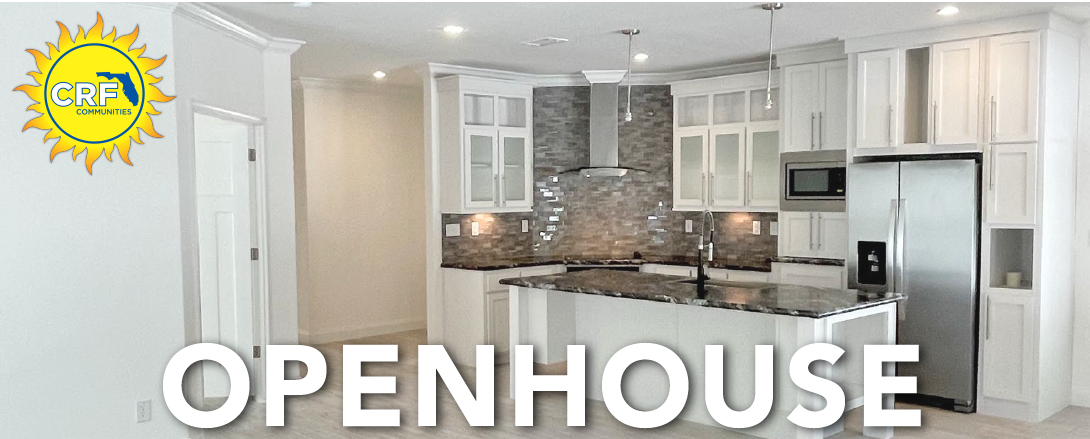 Join us for an open house!
Friday, June 2nd
10 am - 2 pm
Cypress Creek Village in Winter Haven, FL, is closing out Phase 4! The final homes have been constructed and are ready for their first owner! Tour our selection of affordable homes for sale and see what Central Florida Retirement is all about! This is a no-obligation, self-guided, free event, so bring a friend! Our staff will be available to answer your questions - we hope to see you there!
Cypress Creek Village
117 Monterey Cypress Blvd
Winter Haven, FL 33881
(866) 883-1368 | info@CRFcommunities.com

SPOT THE CRF SUN 
throughout Phase 4 to view all homes for sale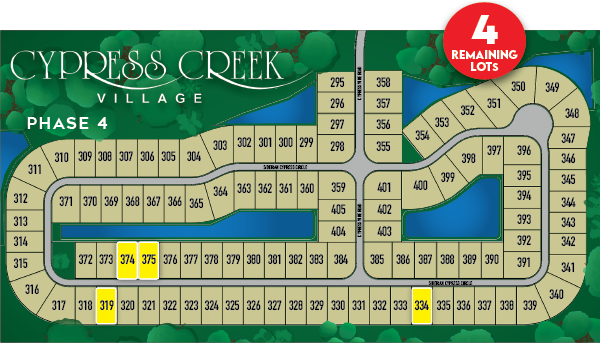 We will be doing a virtual tour LIVE on our Facebook page!
Follow & like the Cypress Creek Village page on Facebook to join the live tour
Watch the live video Friday, June 2nd at 10 am: